Washburn offers a complete, one-stop solution to anyone accepting payment from customers including new, used, and refurbished equipment, repair, and point-of-sale (POS) consulting.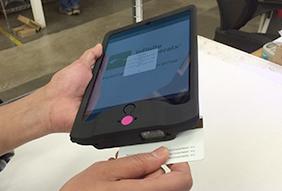 We can start big or small
It's not easy to switch partners, we understand. Just give us a shot at any of your POS needs and we'll deliver on our promise.