COST-EFFECTIVENESS

MATCHED WITH

TIMELINESS

Washburn has the size, scale and experience to help with any warehousing and distribution challenge. As a leader in point-of-sale (POS) warehousing programs, we utilize a centrally-located Minnesota facility and a west coast facility to meet the timelines required by our customers.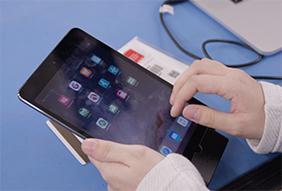 Customer Driven Programs
No two businesses are the same. Our programs are customized to your needs.